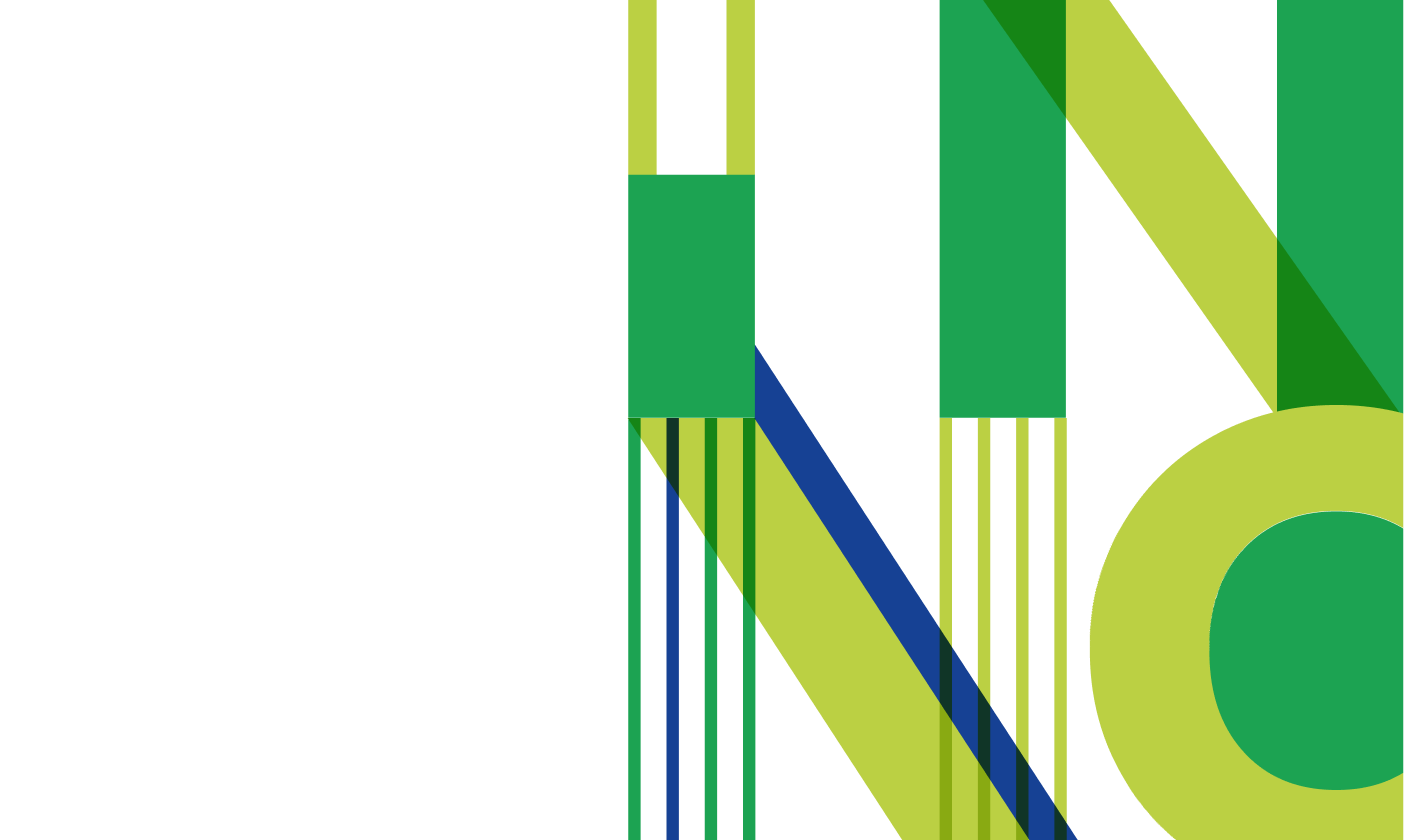 Has your ethnic minority or immigrant-owned business developed an innovative solution to creating a better world?

Win investment of €12,000.
Apply now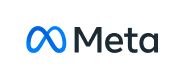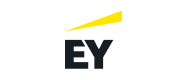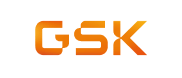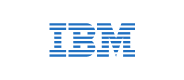 Pitch your ideas to industry leaders, and win €12,000 in investment for your new product or service innovation.
At ESDP, we're in the business of championing innovative ethnic minority and immigrant entrepreneurs like you. So to help give you a head start, we've launched the ESDP European Innovation Challenge. It's a first-of-its-kind fund that rewards winning pitches with an investment of €12,000, plus a free exhibition booth at the European Conference in Amsterdam, sponsored by Meta.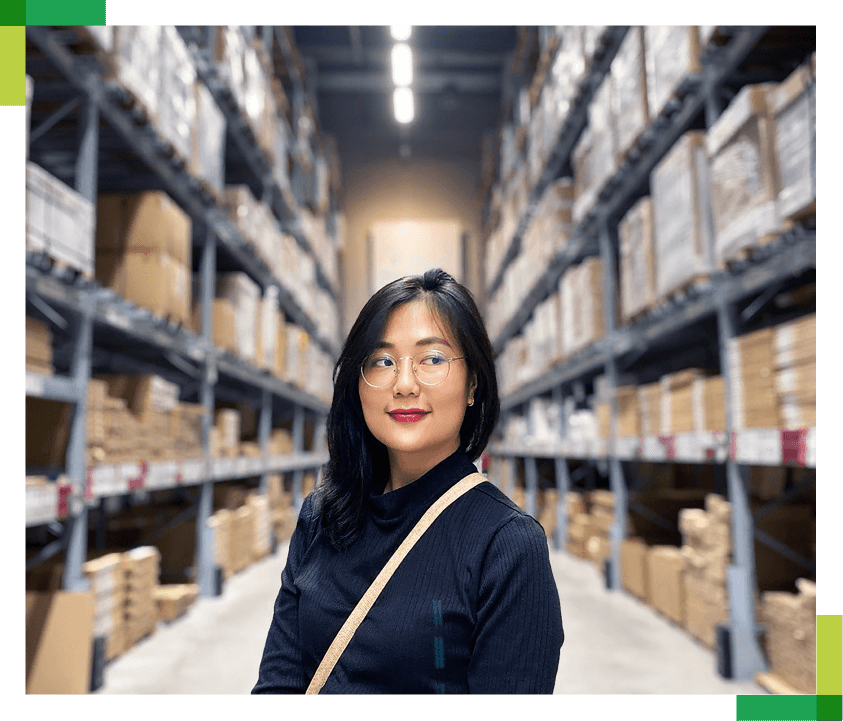 Are you a business owner with an ethnic minority or immigrant background in Belgium, France, Germany, Ireland, Sweden or The Netherlands?
If so, this is an incredible opportunity to showcase your innovation and its positive impact. The European Innovation challenge is split into three categories; in each category, the winner receives a prize of €2,000. The overall winner will secure the €12,000 investment.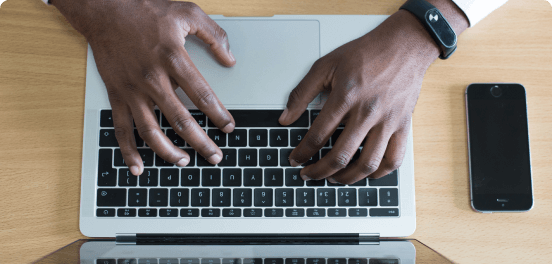 Digital Transformations
We're looking for pioneering solutions that innovatively tackle the challenges in today's world. Are you transforming how people live, work and play?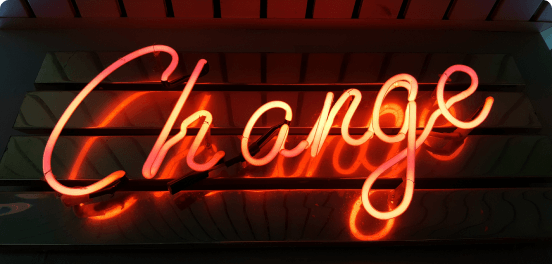 Social Impact
Have you created solutions that tackle some of the most pressing societal issues? Tell us how your innovation helps to create thriving communities.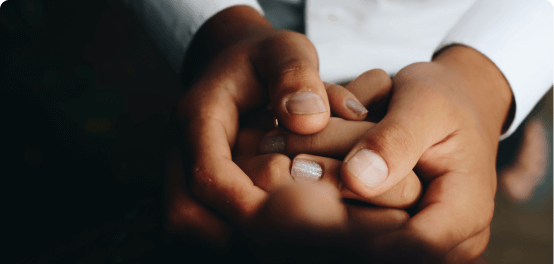 Healthcare & Well-being
Does your solution-led products or services, designed with cutting-edge technology, help to improve the health and well-being of our people?
If yes, this is an incredible opportunity to showcase your innovative products and services.
Apply now
This is your ultimate springboard to entrepreneurial success, with opportunities to access:
€12,000 investment
Each category winner receives €2,000 each, while the overall winner receives an extra €10,000 (€12,000 in total for the winner).
Exhibit for free
The winning prize includes an all-expenses-paid event booth, propelling your business within the Innovation Lounge, sponsored by Meta.
Bring your ideas to the forefront of global brands and investors, and let's get the world excited about your positive impact.
Apply now
8th May
Launch of the Innovation Challenge 2023
30th June Submission deadline for applications
3rd August Shortlisted finalists will be announced
5th September Pitch training workshop
21st September Innovation Challenge 2023 winners announced at the ESDP Gala Awards Dinner in Amsterdam
Our UK programme has awarded many talented entrepreneurs.
Here's what they have to say.
"The MSDUK networking at the Innovation Challenge was beneficial as we could engage with many heads of departments at GSK and other supporters. It was great to meet so many minority founders. MSDUK has supported our vision to take Aergo Health to the next level. As a result, we now have more networking partners and people who share our vision and values, like our suppliers and customers."
Sheana Yu, Aergo Health, MSDUK Innovation Challenge Winner 2022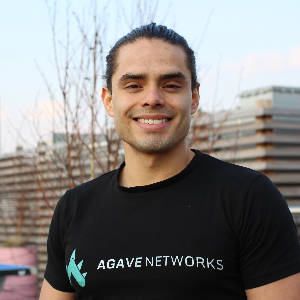 "The Innovation Challenge 2022 had the theme of Corporate Sustainability. This fits our mission to reduce corporation and manufacturing waste to work towards joint societal and environmental goals rather than at odds with them. We were pleased to win the MSDUK Innovation Challenge environmental category, which in addition to receiving a prestigious award, also saw us walk away with a financial prize."
Daniel Byrd, Agave Networks, MSDUK Innovation Challenge Category Winner 2022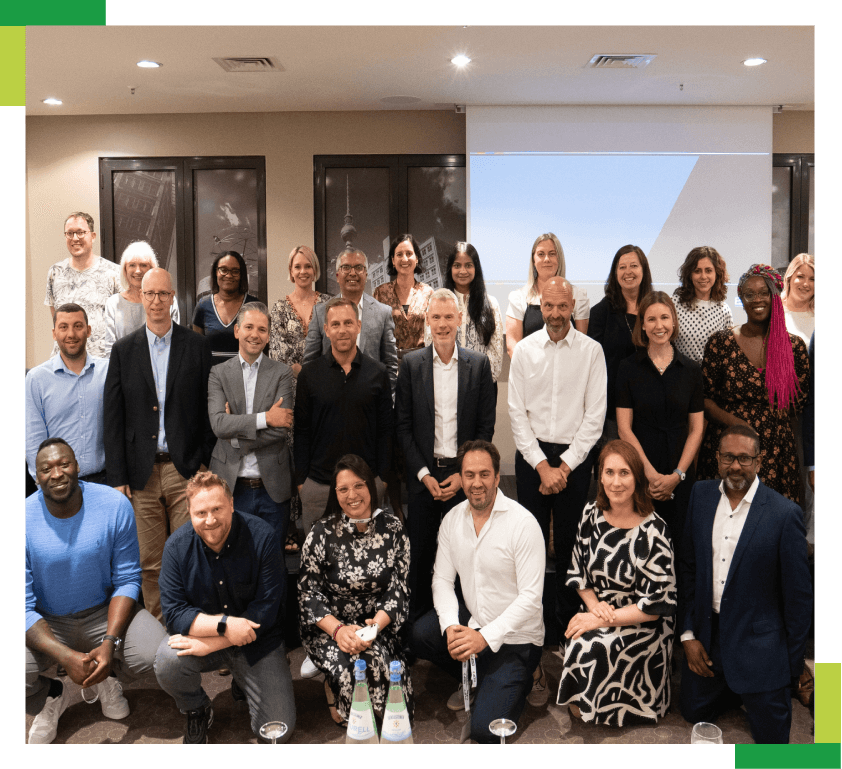 Ready to get your pitch in front of some of Europe's leading business and innovation experts?
Apply now and turn your ideas into an exciting, potential-packed reality.
Apply now
Eligibility requirements:
You can enter the ESDP European Innovation Challenge if you are:
An Ethnic Minority Business, in that:
One founder is of an ethnic minority origin and holds majority ownership (51% or more), or
You run a business where the ethnic minority founder has a majority equal stake and currently owns 25% (or more)
An Ethnic Minority Freelancer, in that you're a self-employed freelancer of ethnic minority origin
A permanent EU Resident or EU Citizen, residing in the EU (with Indefinite Leave to Remain status, Start-Up Visa, or Innovator Visa)
A registered company with a national Chamber of Commerce and with the tax authority in your country.