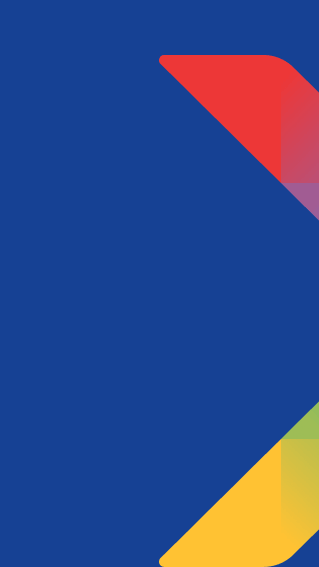 Empowering diversity in business, one connection at a time.
For a better future for all.
At the European Supplier Diversity Project (ESDP), we're breaking down the barriers that prevent ethnic minority and immigrant-owned businesses from securing contracts with global corporations.
We bring together European ethnic minority and immigrant-owned businesses, with industry leaders who are committed to inclusive procurement and supplier diversity. And through development programmes, knowledge-sharing and networking, we're fostering more global business opportunities and diversity across supply chains in Europe.
Together we can increase inclusivity across Europe, driving innovation whilst building a better future for all.
ESDP is currently live in Belgium, France, Germany, Ireland, Sweden and The Netherlands.





If you're a sourcing buyer or procurement professional in the private sector, we can help you increase your supply chain diversity and improve your inclusive procurement practices. We'll show how it will benefit your organisation as well as the wider world.
Corporations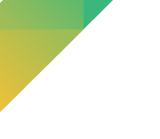 If you're a European entrepreneur-owned business with an ethnic minority or immigrant background, we can help open doors to major contracts and empower you to break down the barriers to growth.
Business Owners
"A successful supplier diversity programme presents a real opportunity to answer the resilience, savings and innovation needs of businesses, while also delivering sustainable, positive social impact."
Alexandra Tarmo, Head of Partnerships and Social Procurement at Unilever
"I've been able to use the uniqueness of my position as a business leader who is a woman of colour. I've been able to use that visibility as a strength."
Christina Calje, Founder of Autheos
Network, collaborate and supercharge your potential at our 2023 Conference.
Whether you're an ethnic minority or immigrant-owned business, or if you're a sourcing professional, join us in Amsterdam for our 2023 Conference. It's your chance to meet, grow your network and start collaborations – while learning how supplier diversity can benefit you.
Find out more