Equality in the supply chain benefits all. When everyone is included, everyone wins.
If you're a sourcing buyer or procurement professional in the private sector, we can help you increase your supply chain diversity.
We'll show too, how it will help you meet your ESG goals, benefit your organisation, and raise socio-economic standards for all.
Promoting equality removes barriers and levels the playing field for ethnic minority and immigrant-owned businesses.
It helps to encourage integration, too, as ethnic minorities and immigrants become more able to participate fully as valued members of society.
Economic growth is boosted, as equality helps to create jobs and growth, raise living standards and promote social mobility.
And here's how broadening purchasing decisions can enhance your business performance.
A more diverse supply chain will help you to better reflect the diversity of your customers and employees – and could help you reach additional markets.
Having an ethical supply chain will boost your appeal amongst customers, employees, policymakers, investors and other stakeholders.
Widening your supply chain opportunities means benefitting from a broader, more cost-competitive, higher quality, resilient range of suppliers.
Tapping into the fresh potential and dynamism of businesses with diverse skills, perspectives and experiences will help your business progress, innovate and grow.
Founding Members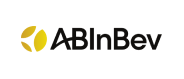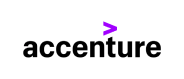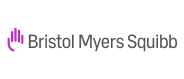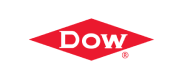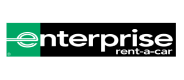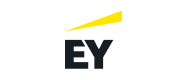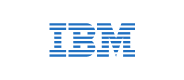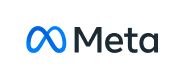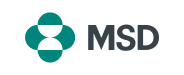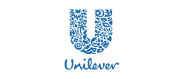 "On average, supplier diversity programmes add $3.6 million to the bottom line for every $1 million in procurement operation costs."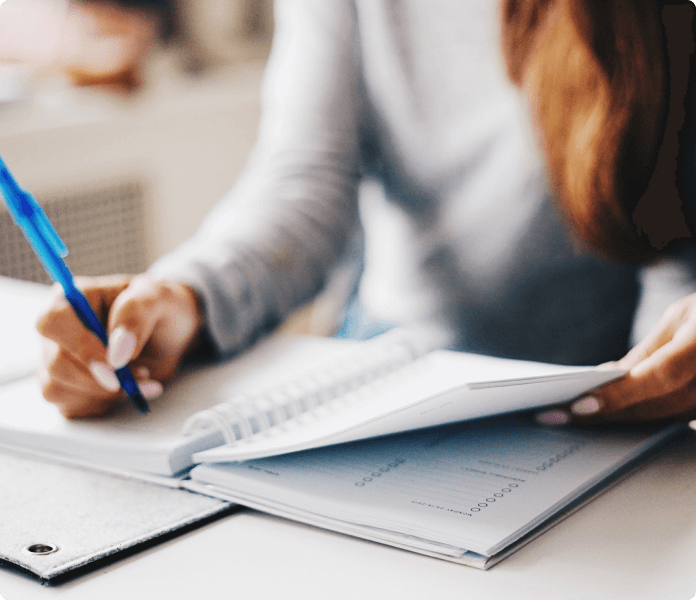 A study by Hacket Group, a leading enterprise benchmarking firm in the US, states that corporations' profits can benefit tangibly from supplier diversity. As inclusive procurement policies have existed for much longer in the US than in Europe, there is significant evidence for this.
The research also found that companies which focussed heavily on supplier diversity generated a 133% greater return on procurement investments than typical businesses. Plus, they often had lower operating costs too. They spent an average of 20% less on their buying operation and had less than half the procurement staff of their peers that did not have supplier-diversity programmes.