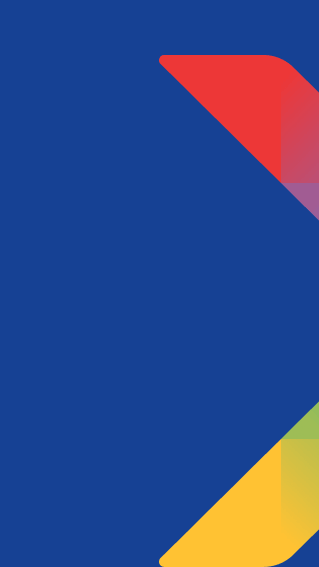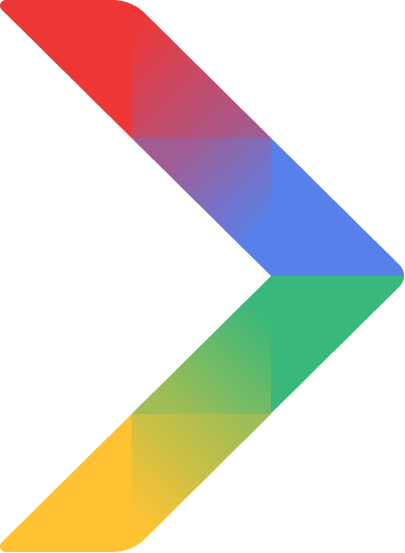 Together, we can establish supplier diversity across Europe. And help ethnic minority-owned businesses to thrive.
We launched the ESDP (European Supplier Diversity Project) in 2021 to create positive change in the global supply chain. Our purpose is to empower ethnic minority and immigrant-owned businesses across European markets.
Founding Members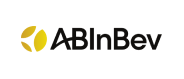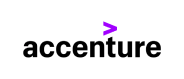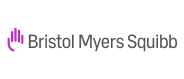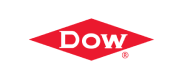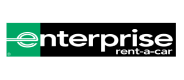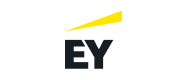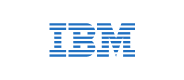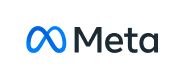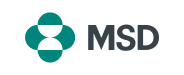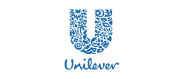 It's time to harness a growing contribution.
Throughout Europe, people from ethnic minorities and immigrant backgrounds are making an ever-growing contribution to the economy.

There are at least
800,000
businesses in Europe

Turning over
€570bn
combined

Employing more than
2.7m
people
Let's break down those barriers.
In a world of growing socio-economic inequality, ethnic minority and immigrant-owned businesses often face greater barriers when it comes to winning corporate contracts. Smaller suppliers – especially those from an ethnic minority or immigrant background – often find it challenging to navigate the complex and bureaucratic tendering process while also having to compete against established supplier relationships.
At ESDP, we're bringing together industry leaders, sourcing and supply chain professionals, investors, innovators, start-ups and high-growth ethnic minority and immigrant-owned businesses to break down those barriers.
We're here to help businesses connect, share knowledge, and build lasting, meaningful relationships. So more and more businesses will benefit from being part of the supplier diversity and Inclusion ecosystem.
Diversity drives innovation.
And we're here to prove it.
There are extraordinary positives to be gained from encouraging entrepreneurship in under-served and under-represented communities. Because of their diversity of skills, perspectives, experiences and contacts, ethnic minority and immigrant-owned businesses tend to be more innovative.
Having overcome many challenges, there's often an even stronger drive to succeed. It's this resilience and agility that can benefit the supply chain – as well as the fresh perspectives and diversity of thinking that an ethnic minority or immigrant background brings.

"ESDP is unique in that, in a single market-based programme, it embodies the ambitions of ethnic minority and immigrant entrepreneurs, global companies, and even local and national governments."
Gary Baker, Country Manager, Sweden
We have a successful background in increasing supplier diversity.
Since its launch in 2006, our UK entity MSDUK (Minority Supplier Diversity UK) has connected 120 Fortune Global 500 firms with more than 3,000 ethnic minority-owned businesses. It's now the UK's premier not-for-profit supplier diversity advocacy organisation. And we expect to achieve equally incredible levels of success with the ESDP across Belgium, France, Germany, Ireland, Sweden, The Netherlands, and beyond.
Welcome to a network that empowers
companies to connect and thrive
1
Make connections and foster long-term business relationships.
2
Access world-class learning and online programmes for growth and supplier development.
3
Supercharge your supply diversity potential at networking events, conferences and business shows.
5
Collaborate and amplify your brand with monthly meet-ups and networking.
6
Apply frameworks to measure the social and profit impact of supplier diversity for your corporation.
Here's to a brighter, more equitable future.
At ESDP, we have big ambitions. We're advocating for and actively helping ethnic minority and immigrant-owned businesses to access more opportunities.
We're giving industry leaders a chance to diversify their supply chains and tap into all the innovation and agility that it brings. Ultimately, we want to change behaviours and make supplier diversity intrinsic to every procurement strategy – levelling up the playing field for all.
Brighter for business
We're breaking down barriers to help empower ethnic minority and immigrant-owned businesses to secure supply contracts.
We're helping corporations to be more inclusive, giving them access to a wider, more diverse network of suppliers.
We're enabling buyers – and the EU economy as a whole – to reap the benefits of a more diverse, resilient, innovative and cost-competitive supply chain.
More jobs and growth will be created in the economy.
Brighter for all
Increased equality across global supply chains promotes more entrepreneurship among ethnic minority and immigrant communities.
By making the most of the dynamism and diversity of people from ethnic minority and immigrant backgrounds, productivity and living standards can be improved.
Underrepresented and deprived areas will be regenerated, with social mobility and local communities boosted.
Social and economic integration is improved by greater diversity, with people from ethnic minority and immigrant backgrounds empowered to participate fully as valued members of society.
"Dow is proud to collaborate with like-minded companies for the ESDP program. These steps demonstrate the company's commitment to expanding our supplier diversity efforts in Europe."
Saskia van Goethem, ESDP founding member and DOW, Regional Corporate Services Leader
"At Bristol Myers Squibb, supplier diversity is about people. It is about sharing resources, broadening perspectives, increasing efficiencies, and, ultimately, transforming lives. We believe in our ability to build trust and supply change. We believe in each other."
Sarah Ahmad, ESDP advisory board member, Associate Director of Global Marketing Procurement at BMS
"Europe is increasingly diverse. It is home to even more people from ethnic minorities, who make an even greater contribution to European economies and societies."
Philippe Legrain, Founder at Open Political, Economy Network (OPEN)
"We see the formalization of the collaboration with ESDP as one of the first major steps to an inclusive Dutch Start-up Ecosystem, by entering the commercially relevant yet unexplored space between bootstrapping and VC funding start-ups."
Ruben Brave, Founder of Entelligence and Country Manager, the Netherlands
"Adive's goal is to promote the economic development of disadvantaged areas and of minority entrepreneurs in France and with ESDP our mission is to help local economies thrive, create jobs, wealth and innovation."
Majid El Jarroudi, Founder of Adive and France Country Manager